Your complete, cost-effective security solutions provider.
We make it simple. Just tell us what you'd like to protect; 
we'll help you select a cost effective system.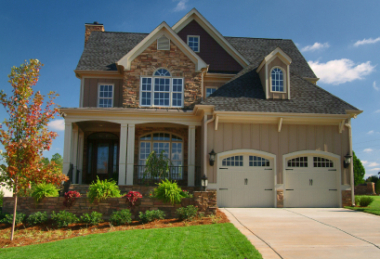 Offering Residential
and
Commercial Installations 
Complete Security and Alarm Systems:
Residential and Commercial – Available with 24 hour monitoring

Home Automation – Arm/Disarm Remotely, Control lights, thermostat, door locks and more, right through your smart phone.

Access Control Systems-including keypad, card & biometric interfaces.

Security Cameras, Closed Circuit TV-with Available network monitoring.

Automated Doors and Vehicle Access Gates.

Fire Alarms

Intercom Systems (with or without video).

Retail Door Chimes/Alerts.

Medical Alerts, with 2-way voice.

Electronic Employee "punctuality" monitors. (Keypad and card-in systems)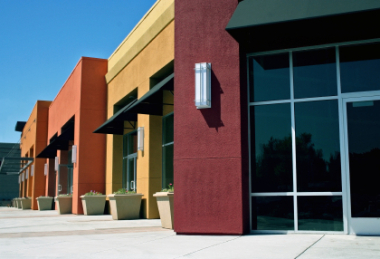 Why Choose Round Hill Security?
Experienced and responsive — We will return your calls!

Locally owned, not a franchise.

Not a national company with constantly-changing

personnel or "sales goals with hard-sell tactics".

Our goal is to provide you with cost-effective security

solutions that help meet your needs; no more, no less.
Have a custom requirement?
Round Hill Security will work with you.

info@roundhillsecurity.com
Burlington Area: 802-863-0567
Main Office: 802-754-6328
Fax: 802-754-6327