The security industry is changing quickly!
Video systems get better and more affordable each year. We can make sure you have the latest technology at a competitive price.
View your cameras on your smartphone!
Cameras for EVERY Application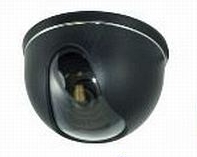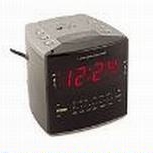 Cameras for EVERY Application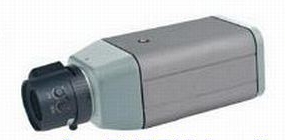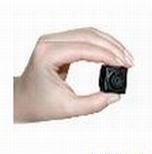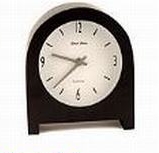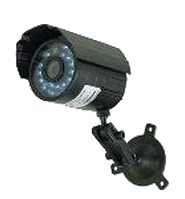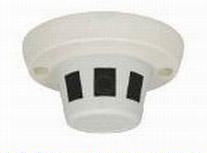 Here is a partial list of the 
cameras we carry:
Indoor/outdoor.
Cameras with pan/tilt/zoom functions.
Vandal-resistant.
Hidden, mini or "pinhole" cameras.
Infrared and day/night.
Internet/network cameras.
License plate identification systems
Selecting the Correct Camera for Your Needs
Cameras come in many different forms, with many different purposes. Here is just a short list of considerations you will face with when selecting the correct camera for the correct
application:
Do you need an indoor or outdoor camera?
Do you need the ability to see in the dark or in low-light situations?
What is best, an infrared or a day/night camera?
Do you need a PTZ – the ability to tilt, pan or zoom the camera remotely?
Would you like to view video remotely, over the internet?
Is vandalism a concern?
What kind of resolution is necessary in your application?
What kind of lens will give you the best image?
Do I need a wireless camera? Do they work?
What is the best way to hide a camera?
How do you select the correct Video Recording Device?
Some common consideration:
How much storage space do I need?
How long will my device record before it writes over existing video?
How many cameras can I connect to a single device?
Is my recording device compatible with my cameras?
Is my device expandable, can I continue to add cameras?
Should I record continuously or just when motion is detected?
How can I secure my device in case of a break-in?
Can I easily export video in a usable format, if I need it as evidence?
Do I need an internet or network device to view live video – if so, how can I make sure my video is secure?
Does my recorder come with easy-to-use software so that I can do searches?
How can I be sure not to spend Too Much – or Too Little?
Choosing the right technology is critical for ensuring the capture and retention of usable, high quality video that will stand up in court. Balancing the need to be cost effective with the need for quality imaging is where we excel!


Have a custom requirement?
Round Hill Security will work with you.

info@roundhillsecurity.com
Burlington Area: 802-863-0567
Main Office: 802-754-6328
Fax: 802-754-6327